PASS Your Licensing Exam! Guaranteed!
Expert instructors that can actually teach. Students absorbing concepts like a sponge. People passing. Daily! Now it's your turn. Learn the concepts and PASS your licensing exam with PassMasters. It can be that easy.
Start Studying Today
Please Scroll Down
Learning Resources That Match Your Learning Style.
OnDemand Lecture Video Instruction
There is no need to attend a live class when you have the best instructors available at your disposal.
View Sample Videos
Hundreds of Practice Questions with Audio Explanations
Study by topic, or take a comprehensive final exam. Learn by listening with hours of instructor audio.
Take Exam
Track Your Retention and Progress
Guage your progress with our test data key metrics and detailed exam score reports.
View Sample Data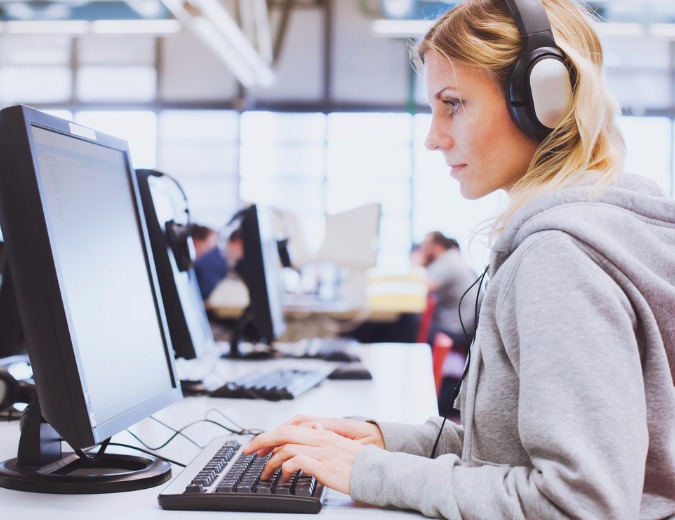 Audio Explanations
Each question in our courses includes an AUDIO explanation
We are excited to offer you a feature no other exam prep company has. Not only does each one of our practice exam questions in each of our courses have a detailed written explanation, but it also has a detailed audio explanation. Each question explained in plain English. Perfect for those auditory learners.
Click Here to Listen to Our Amazing Feature
Study Anywhere Anytime
You can study on your PC, tablet or phone. We make it easy for you to fit study time into your busy schedule.
Slay Exam Anxiety
You will build confidence as you complete our course, and also learn best practices to manage and reduce testing anxiety.