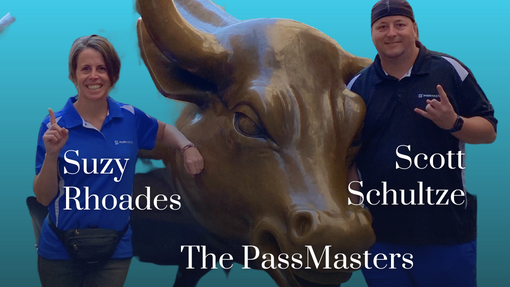 Have you ever heard of TesTeachers? At one time, it was the largest and most well-respected online exam prep company in the insurance and securities test prep industry. Unfortunately, it was purchased by a private equity group and shut down in 2016. The good news is that the team that brought you those fantastic courses is back! Yes, siblings Scott Schultze and Suzy Rhoades, the brains behind TesTeachers, have returned with a new company called PassMasters.
They have one goal: helping you MASTER the concepts so you can PASS the first time. Get it? Learn from the best instructors in the industry and become a PassMaster, acing your exam with ease. Please read on to learn more about them and their family history of training expertise.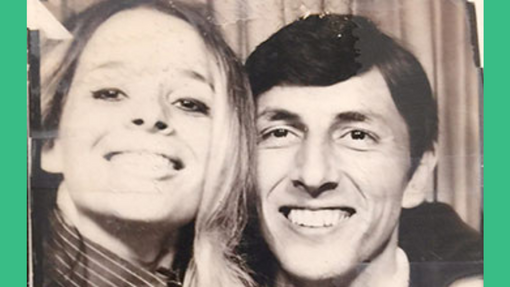 Gerry and Cheryl Schultze (Scott and Suzy's parents) launched the Portland Insurance School in Oregon, the first state nationwide to require pre-license education for prospective insurance agents. Before 1976, insurance company sales managers, each responsible for their recruits, performed insurance pre-license training.
Fun Fact: The first class offered at Portland Insurance School was Property and Casualty and had two students.
Scott Schultze – Insurance
I love insurance!!! No, seriously, I do. If you can believe it I have been teaching people online how to pass their insurance exams since Instagram looked like the screenshot below. Yes, I am old. But, with age comes wrinkles… and wisdom! I have been teaching insurance pre-licensing classes for over 20 years, and have trained hundreds of thousands of students nationwide.
I teach to those who have no insurance background. We will learn the language of insurance together. I also provide plenty of examples that are outlandish, but really easy to remember. Study with me and you will learn everything you need to know to pass your exam on your first attempt. Let's do this!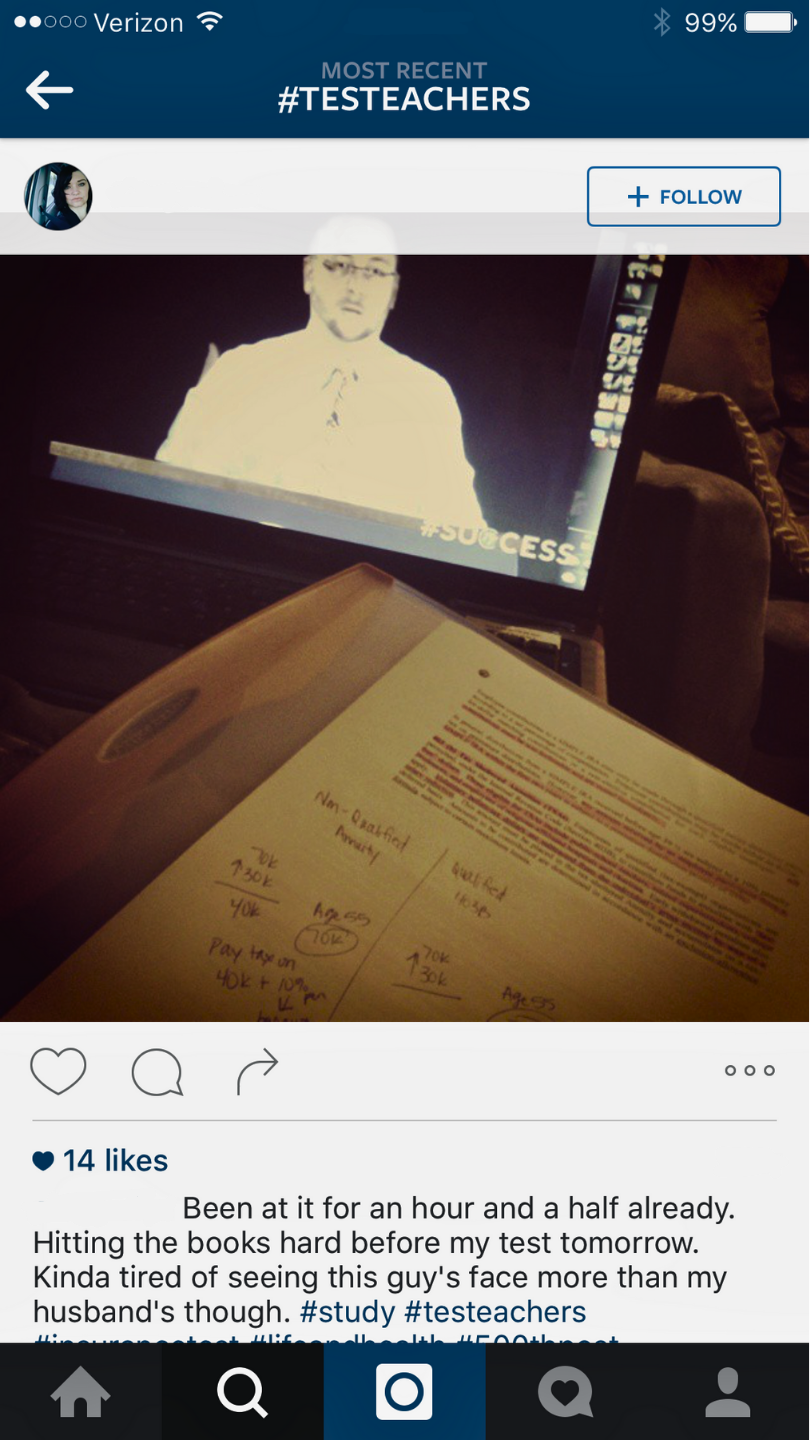 Suzy Rhoades – Securities
Who is this young woman? I remember that hairstyle. Full disclosure – I often change my hair: blond, brown, red, long, and short. I even went pink after the sale of TesTeachers, sadly there are no content videos of that. No matter what my hair looks like, you will find that I am passionate about teaching!
I started my adventures in this business decades ago, often the youngest person in the classroom. Not anymore, HA! That's ok. Over those years, thousands of students have taught me how to present this complicated information in a way that is accessible to all. I will teach you what you need to understand (A LOT, let's be honest), as well as exam-taking tricks that you need to know to pass these securities exams. The real world and the test world are not always the same. I like to think of myself as a master of the test world. Study with me and pass your securities exam on the first attempt. YOU GOT THIS!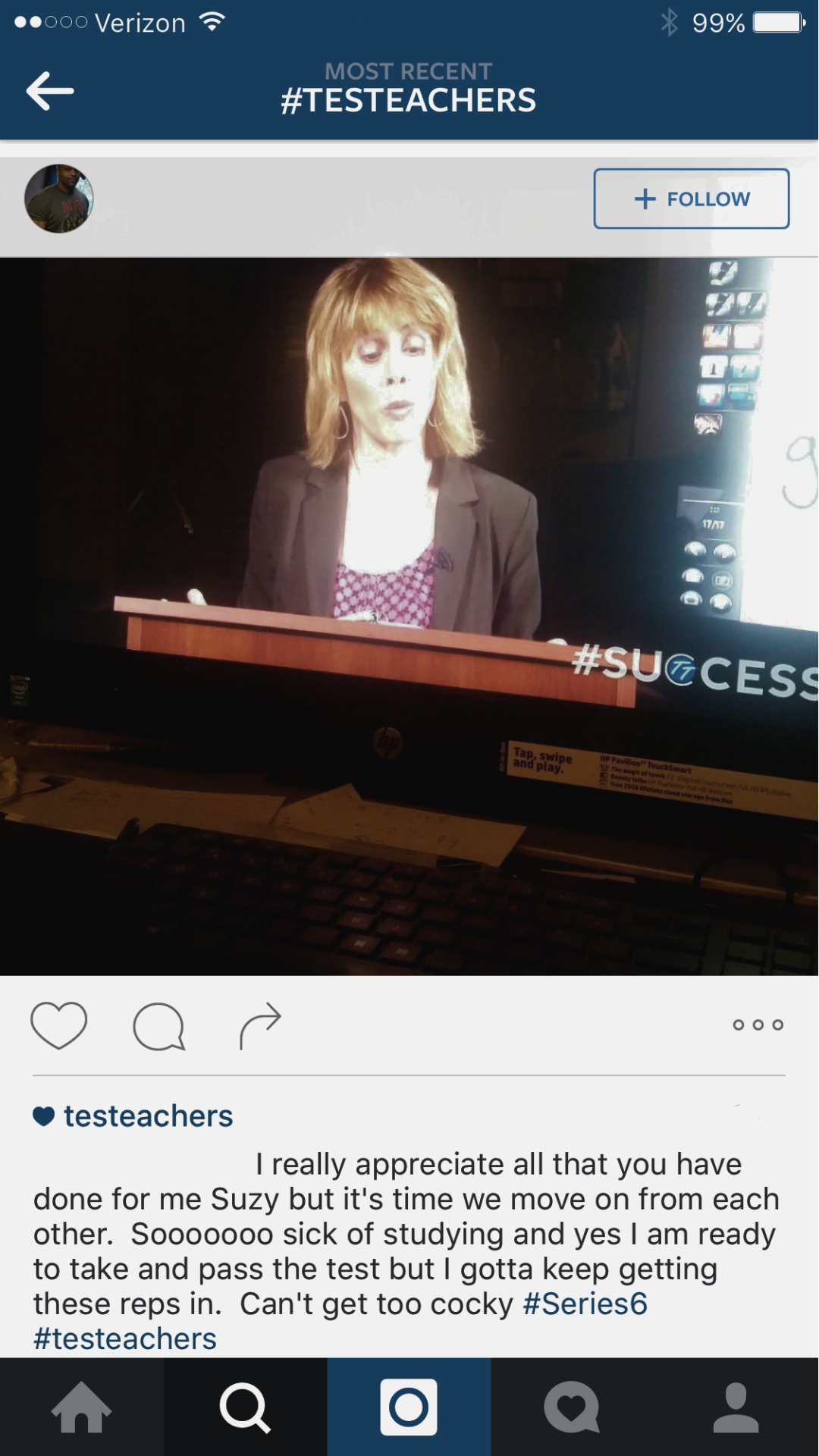 Company History Continued
Gerry and Cheryl expand their curriculum also to offer securities pre-license training. Fun Fact: The first Series 6 class they offered had over 50 students!!
Gerry and Cheryl sell the Portland Insurance School and move to sunny Scottsdale, AZ, with their two kids, Suzy (age 12), and Scott (age 6). Sunburns ensue.
Gerry and Cheryl open the Phoenix Insurance and Securities School, which quickly grows to become the most prominent live test prep school in Arizona with five classroom locations.
Gerry Schultze opens the Insurance and Securities School of Colorado, which grows to become the most prominent live test prep provider in the state with three classroom locations.
Gerry's daughter Suzy Schultze (now Rhoades) takes over leadership of the Insurance and Securities School of Colorado, where she begins teaching insurance and securities pre-license courses.
Cheryl's son Scott joins her in managing the operations of Phoenix Insurance and Securities School, where he begins teaching insurance and securities pre-licensing courses.
Scott Schultze founded TesTeachers which was the nation's first online video-based insurance and securities test prep provider. He is quickly joined by his sister Suzy Schultze-Rhoades, his father, Gerry, and his mother, Cheryl.
After growing to the largest nationwide provider of online insurance and securities exam prep, TesTeachers is targeted and acquired by a Private Equity group and incorporated into their current offerings, essentially being shut down.
PassMasters is formed, and Scott and Suzy once again join forces to provide the best online exam prep solutions to those preparing to pass their insurance and securities exams, with Scott teaching all insurance courses and Suzy teaching all securities courses.